2 min read
More resources like this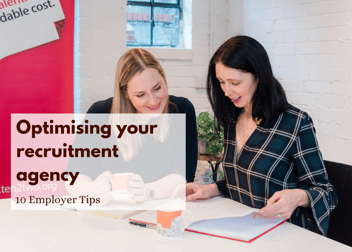 Whether you're working with Ten2Two or using another agency, it's good to know what to consider....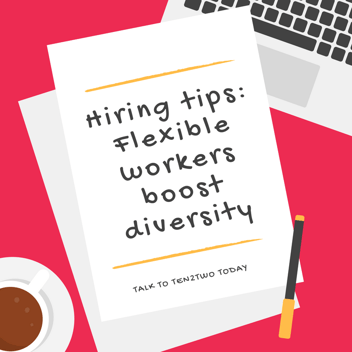 When it comes to hiring, nobody wants to get it wrong. These days, there are all sorts of aspects...
The UK is missing out on up to £170bn worth of economic benefits by not having enough women in...