Find the Best Flexible Talent for Your Business
Flexibility is key to attracting talented professionals in today's challenging recruitment environment. Ten2Two has decades of experience and expertise to help you every step of the way.
No matter if you're start-up, scale up or an established thriving business, it's your people that make the difference. Part-time and Flexibility is a cost-effective way to attract fantastic talent to your business.
Talk to us about how to find the perfect match for you and your business and save your valuable time and effort through our high-touch support.
Access our unique community of experienced professionals to fill your part-time, flexible and hybrid roles across finance, marketing, HR, operations, sales, marketing and specialist functions.
From senior roles through to experienced business administrators. We partner with busy HR teams as their specialist go-to agency for flexible professionals.
Unique Access to Flexible Professionals
We've built a loyal candidate community of over 50,000 professionals who are seeking rewarding flexible work whilst balancing their other commitments and interests.
It doesn't end there. Our continuous programme of support, advice and development nurtures the community and in turn our candidates refer our roles to their contacts and colleagues. A special advantage in a candidate-starved market.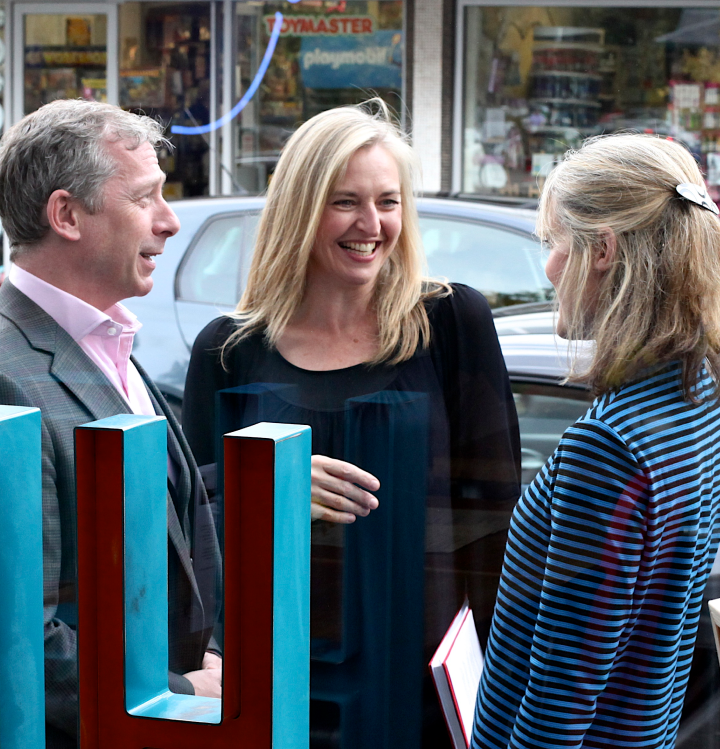 Expert, Personal Touch
For flat-out business leaders and HR Teams our experienced people manage the process end to end. Avoid the time and effort needed to design, recruit and contract with your new flexible employee by letting us handle it for you.
01
'define'
Use our deep experience and expertise to find the flexible working patterns that work for the role.
02
'candidates'
We go to market on your behalf via our community and channels, exciting people about you and your role.
03
'conclude'
After 1:1 screening to find the best candidates, we arrange interviews, help you make your decision and close the deal.
Success Stories
Find out how other companies have taken advantage of flexible and part-time working and leant on Ten2Two to navigate the recruitment process.
Jo helped me design the right flexibility into the role and then brought me some fabulous marketing candidates
Ten2Two even sent me a good luck card when I started my new part-time finance role!
I never thought I'd be able to access that quality of candidates. I was spoilt for choice!
We combine our 15-year history promoting and supporting flexible working with over 25 years consulting experience to help clients optimise their flexible working culture and practices, and fully embrace workplace diversity.
Attract returning professionals
Returnship programmes
Supported hire programmes
Manager & returner coaching
Optimise flexible and hybrid working
People and manager performance
Building collaboration & productivity
Employee attitudes and needs