Ready to Make Your Perfect
Flexible Match
We match part-time, flexible and hybrid professionals with progressive businesses that need talented & experienced people.
Employers
Access a unique community of hard-to-reach flexible professionals and use our expertise to match your role with the right person and the flexibility that works for everyone.
people in unique flexible professional community
Candidates
You're not just another candidate. Register with us to help you find the flexible role that matches your career and personal commitments and benefit from our professional development and support.
candidate members
advised in '22
An Expert Team Always on Hand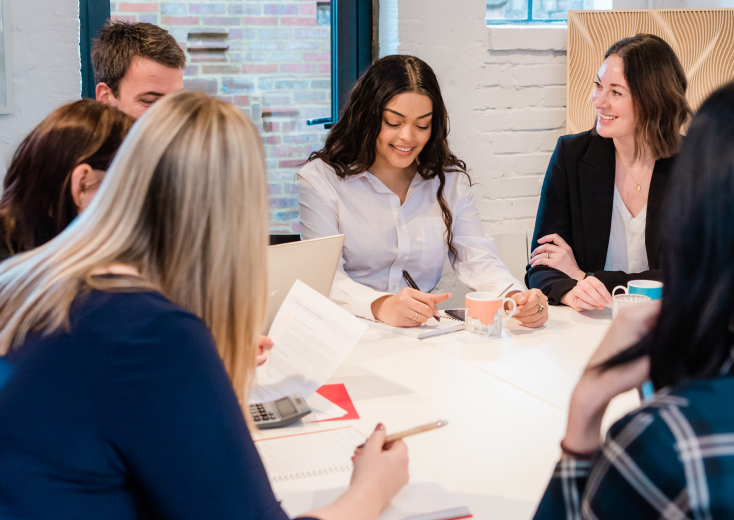 An Expert Team Always on Hand
Our team has pioneered and championed flexible working for 16 years.
We've started, grown and led businesses, managed teams and shaped roles. We've worked and parented through mat leave, nursery, school, college and uni and we love sharing our knowledge and expertise with clients and our candidate members.
Focused on Experienced Professionals
We support businesses that need experienced professionals to help their business thrive, whatever the level.
Management & Professional roles
Experienced Business Administration
Ten2Two have been a pleasure to work with and helped us successfully recruit a new Client Director, who is already a very valuable addition to our team.
Jeff Benveniste
Founding Partner, Global Edge
Ten2Two even sent me a good luck card when I started my new part-time finance role!
KS
I never thought I'd be able to access that quality of candidates. I was spoilt for choice!
Guy Barkley