1 min read
More resources like this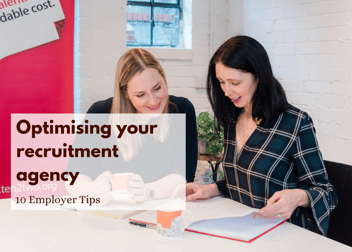 Whether you're working with Ten2Two or using another recruitment agency, we feel it's important you...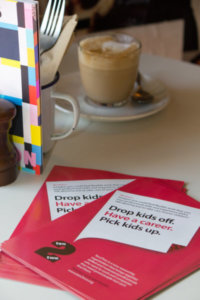 It's true that designing a fresh job description is an important part of the recruitment process....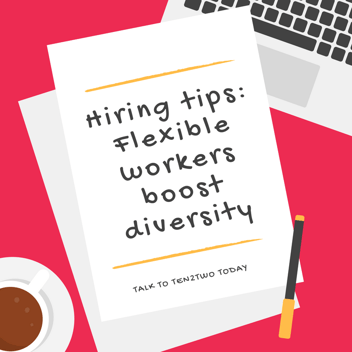 When it comes to hiring, nobody wants to get it wrong. These days, there are all sorts of aspects...