2 min read
More resources like this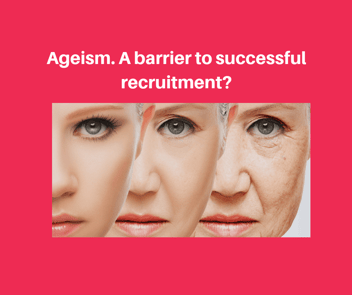 After the gender pay gap and outrage about lack of diversity and unfair male and female staff...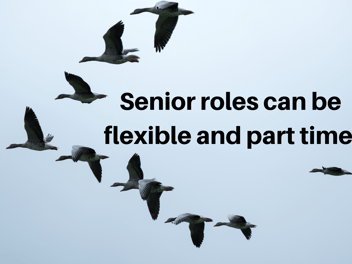 Here are Ten2Two, we're firm believers that senior management jobs can be part-time. We have direct...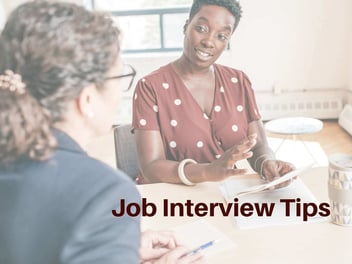 We've all known what it feels like to be sitting in the hot seat, waiting to be interviewed for a...