2 min read
More resources like this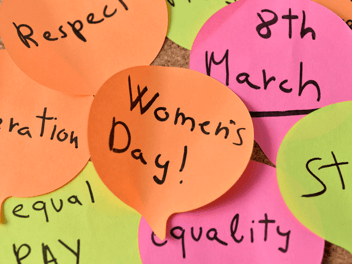 This International Women's Day, (Sunday 8th March 2020) many companies will be keen to find ways to...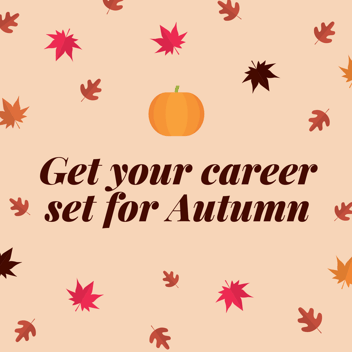 Autumn's approaching! As working parents work out what their offspring will be getting up to in the...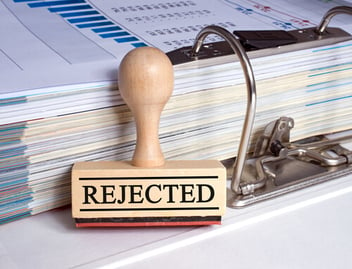 Have you ever been rejected for a role, and felt slightly (or more!) crushed? We've all been there...