2 min read
More resources like this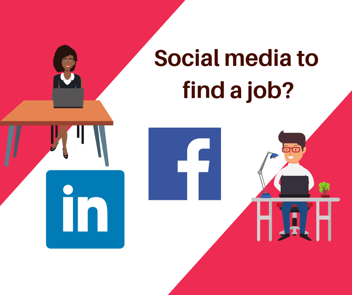 If you spend a lot of time on LinkedIn, you'll know it's a good place to start your job hunt. We...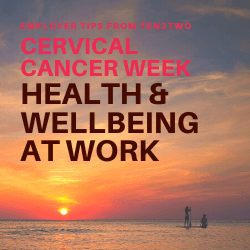 Cervical Cancer Week, 20th to 26th January, is the ideal time for employers to highlight the...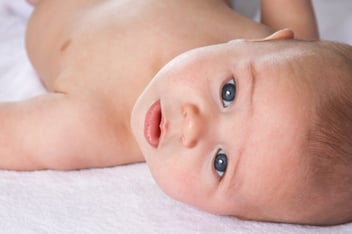 When you're returning to work after having a baby, one of the biggest challenges is finding the...