2 min read
More resources like this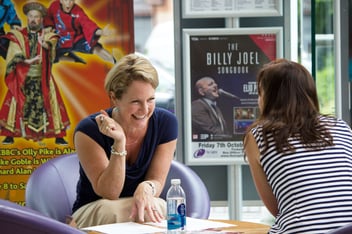 We always feel that the Autumn is a time for renewal and a good time for writing (or re-writing)...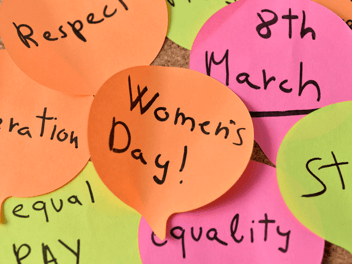 This International Women's Day, (Sunday 8th March 2020) many companies will be keen to find ways to...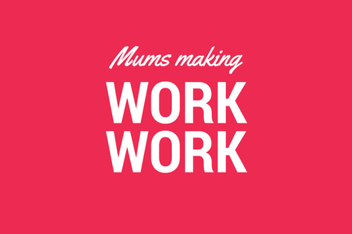 Although more dads are entering the school playground doing drop offs and pick-ups, juggling...