1 min read
More resources like this
Flexible workers? You'd be mad not to hire them. How do we know? Because the benefits to business...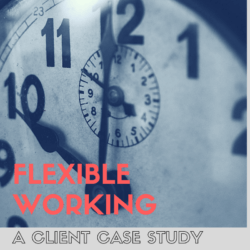 Our flexible and part-time work agency has been at the forefront of one accountancy's recruitment...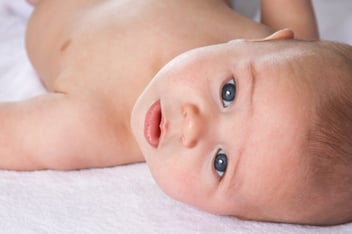 When you're returning to work after having a baby, one of the biggest challenges is finding the...