2 min read
More resources like this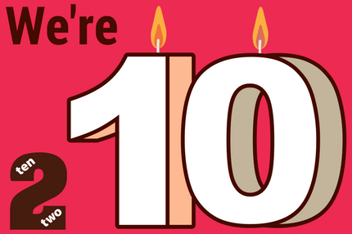 We're delighted to announce that it's our tenth birthday this year!
A lot has changed since we...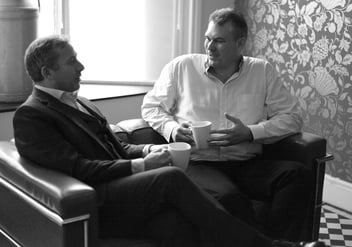 According to a recent survey, almost 60% of dads recently asked don't have the confidence to ask...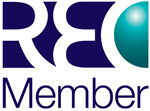 We're members of the REC, the Recruitment & Employment Confederation. But what does that mean for...