1 min read
More resources like this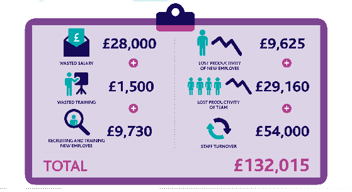 The job interview process is a chance for employers and candidates to get to know each other and...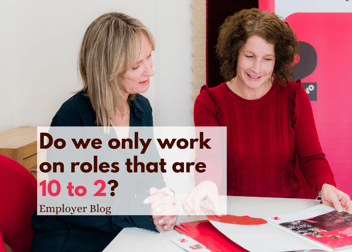 We often get asked if we only work on jobs for employees who want to work from 10am to 2pm. Makes...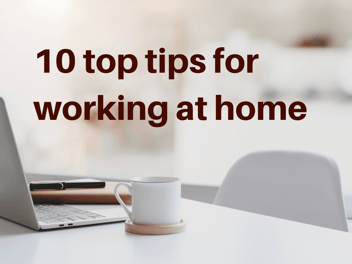 Many UK businesses are continuing to ask employees to work remotely from home instead of travelling...